On March 29 at 09:15 hours and live on YouTube, Jacopo Dari's doctoral thesis will be read, entitled "Towards a better understanding of the anthropogenic impact on the hydrological cycle: detection and estimation of irrigation through remote sensing of soil moisture ", which is directed by Dr. Pere Quintana (Ebro Observatory-URL), Dr. Renato Morbidelli (U. Perugia) and Dr. Luca Brocca (CNR-IRPI).
Details
Space Weather Products
K-index of geomagnetic activity calculated from our data. (Unrevised automatic process)
Solar activity
29-03-21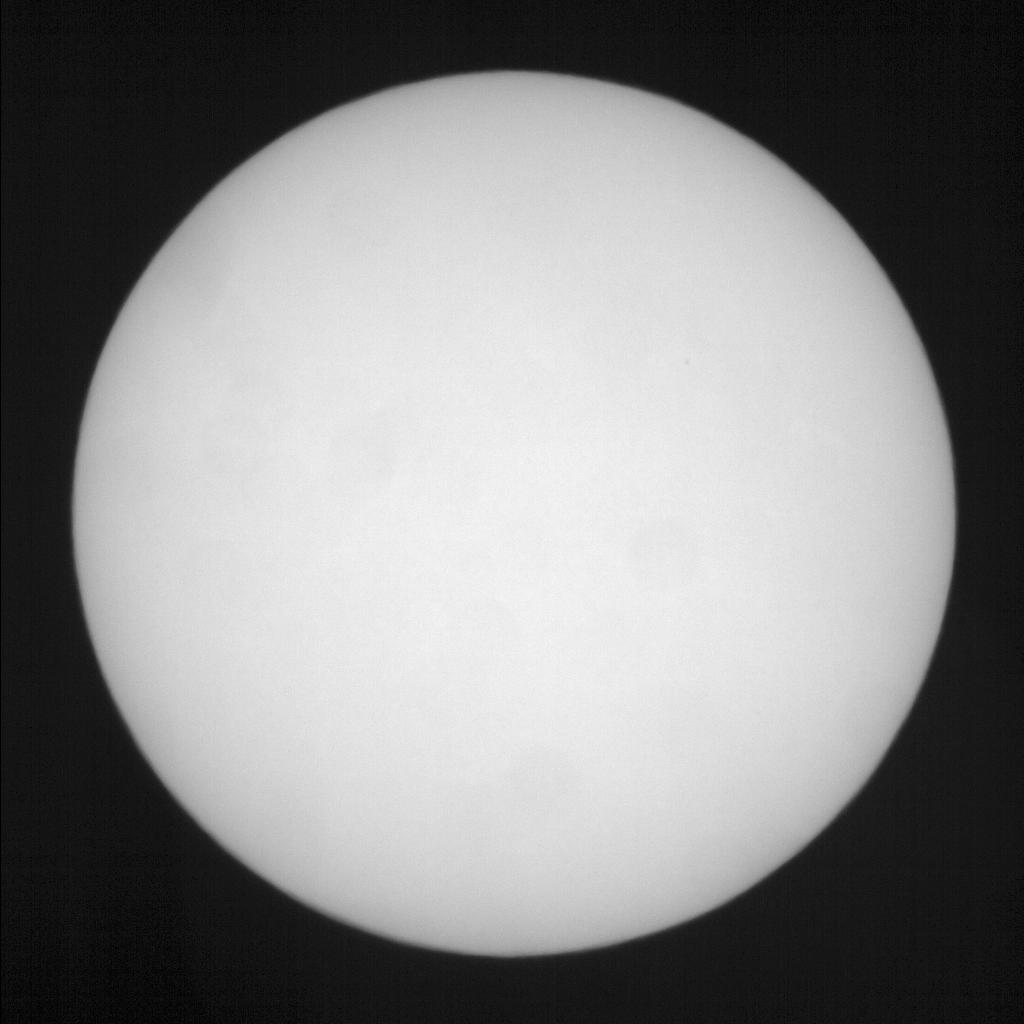 30-03-21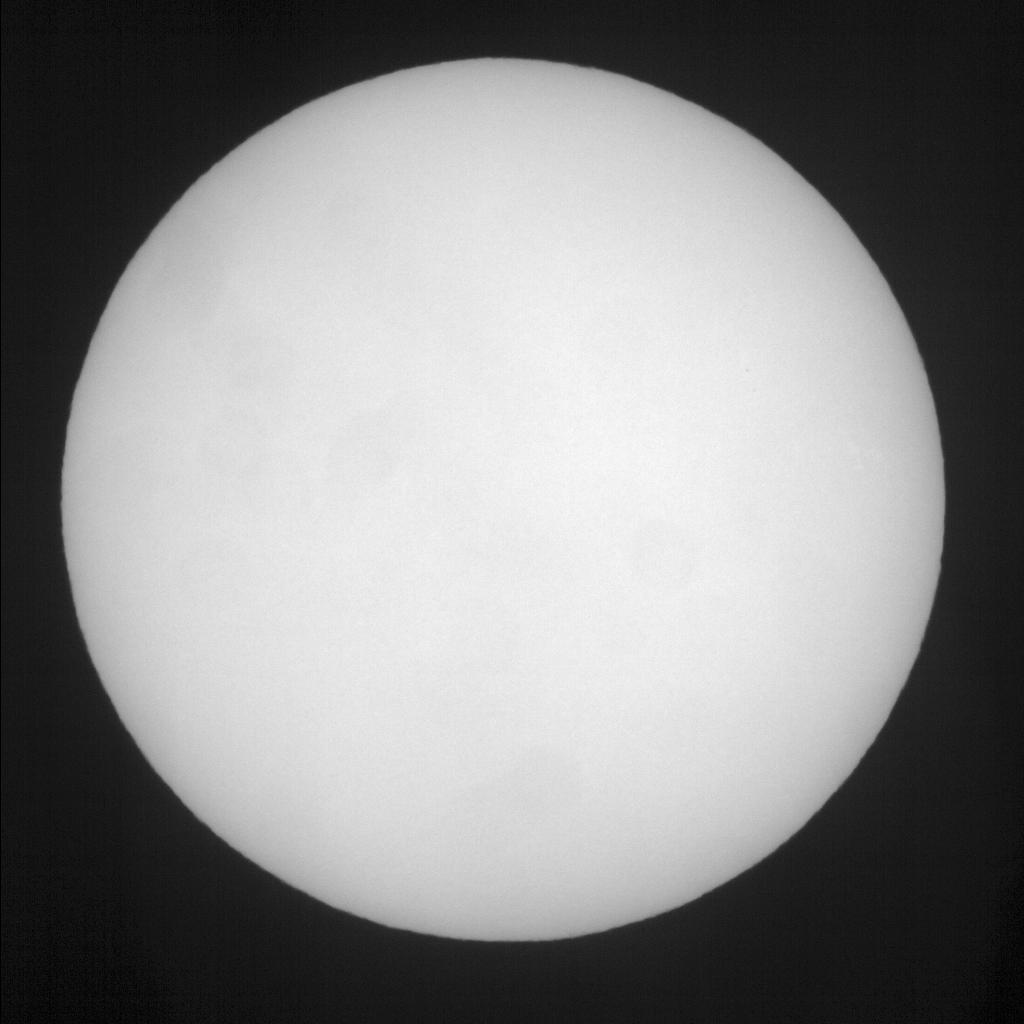 Photographs of the solar photosphere taken with our own telescope
Variation of the compass in Roquetes
The compass is oriented according to the magnetic north, not the true one. The magnetic north varies with time. Over the past centuries, in Roquetes, compasses were deviated westward. But this has changed and now they are deviated eastward
More information.
Current weather
21/04/2021 06:00
Temperature
Humidity
Atmospheric pressure
13.1 ºC
97.1 %
1007.3 hPa
Accumulated rain
Wind speed
Wind bearing
0 mm
1 km/h
S-SE (163º)
Information from the automatic station of
AEMET
located at Ebro Observatory. These data are provisional and subject to revision.
Weather forecast